Intro
Hi, I'm Michael Viveros. I am a passionate programmer, incredibly inconsistent golfer and sarcastically subtle joker.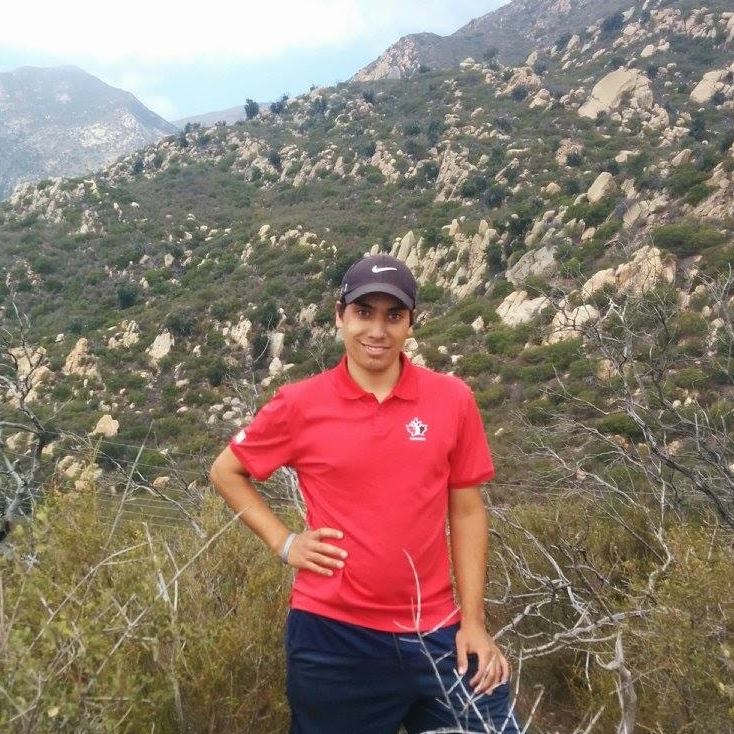 Blog
Projects
CensusTest
CensusTest takes data from the 2011 Canadian census and lets users answer simple questions to see how they compare to other Canadians.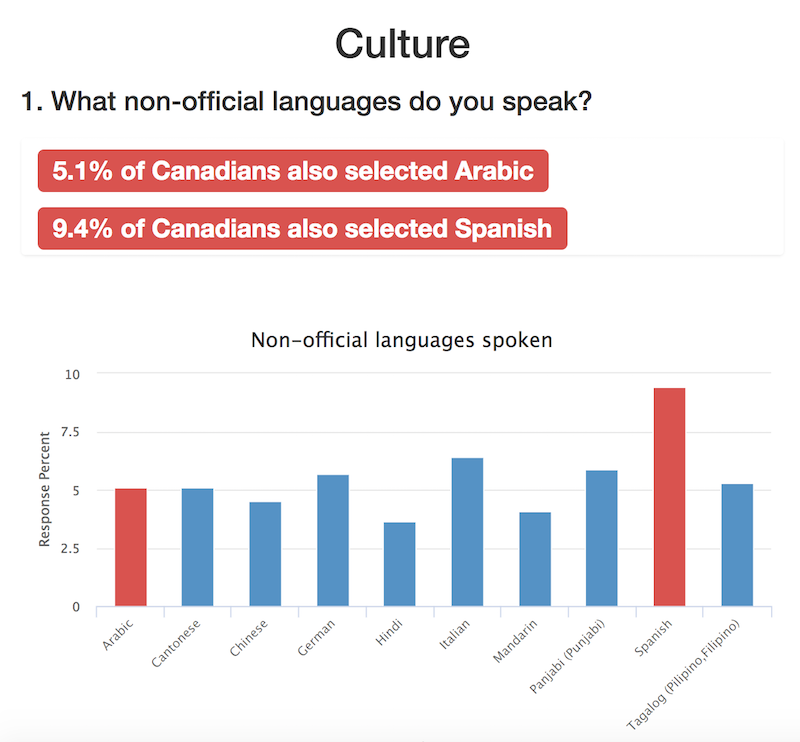 BirdieStats
BirdieStats is an application used by golfers to track their stats. Users can input scores from a round on their phone and view all their scores on the website. Upcoming features include tracking stats like Handicap or Avg. Score on Par 3s.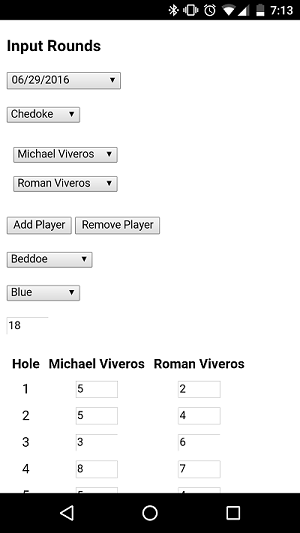 Music
I have been playing the trumpet for over 8 years. As a member of the McMaster Marching Band, I played in many parades including the Toronto Santa Clause Parade and the Montreal St. Patrick's Day Parade.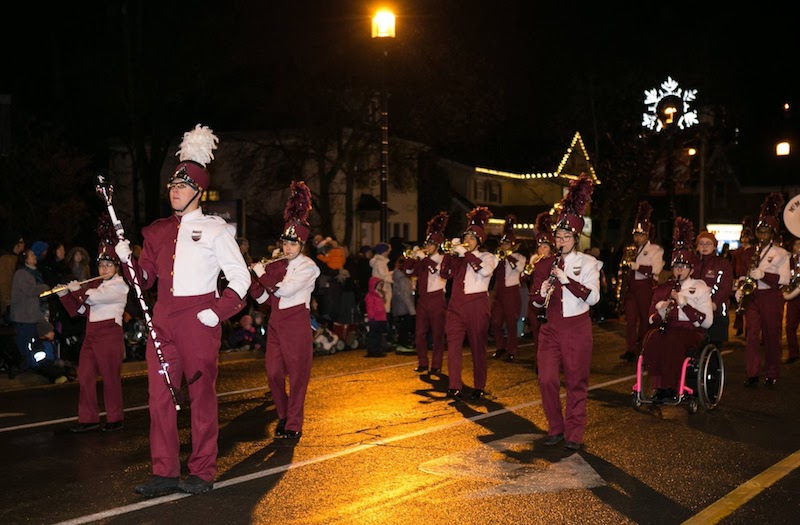 Volunteer
Hamilton Code Club
I taught programming to a class of 20 middle-school kids as part of the Hamilton Code Club. The language they learned was Scratch, a free visual programming language.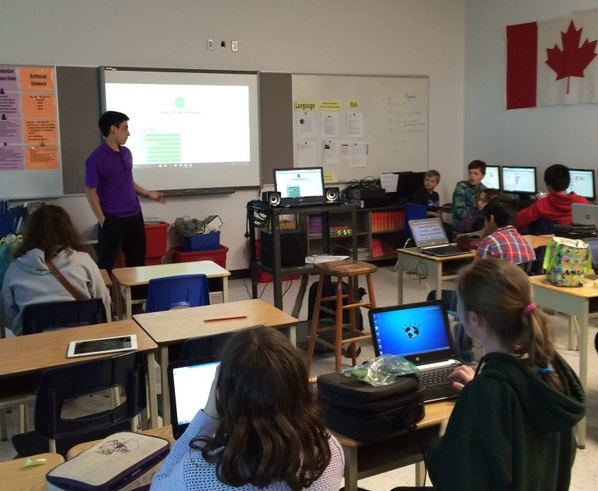 D.R.E.A.M.S
Also, I participated in 3 humanitarian trips to the Dominican Republic through D.R.E.A.M.S - Dominican Republic Education and Medical Support. I got to experience life in a 3rd World country and really enjoyed talking and laughing with the local Dominicanos.